Whether you need a updated professional look; promotional materials for your new entrepreneurial venture ; or someone to capture your special day, We've got you covered.
Video is a necessity today. It is the BEST to get your message in front of new clients. It is also just plain fun. Video cuts out the barriers and lets you speak DIRECTLY to your customers. Whether its a corporate spot, selling the next BIG idea, or championing your cause, we can help you out.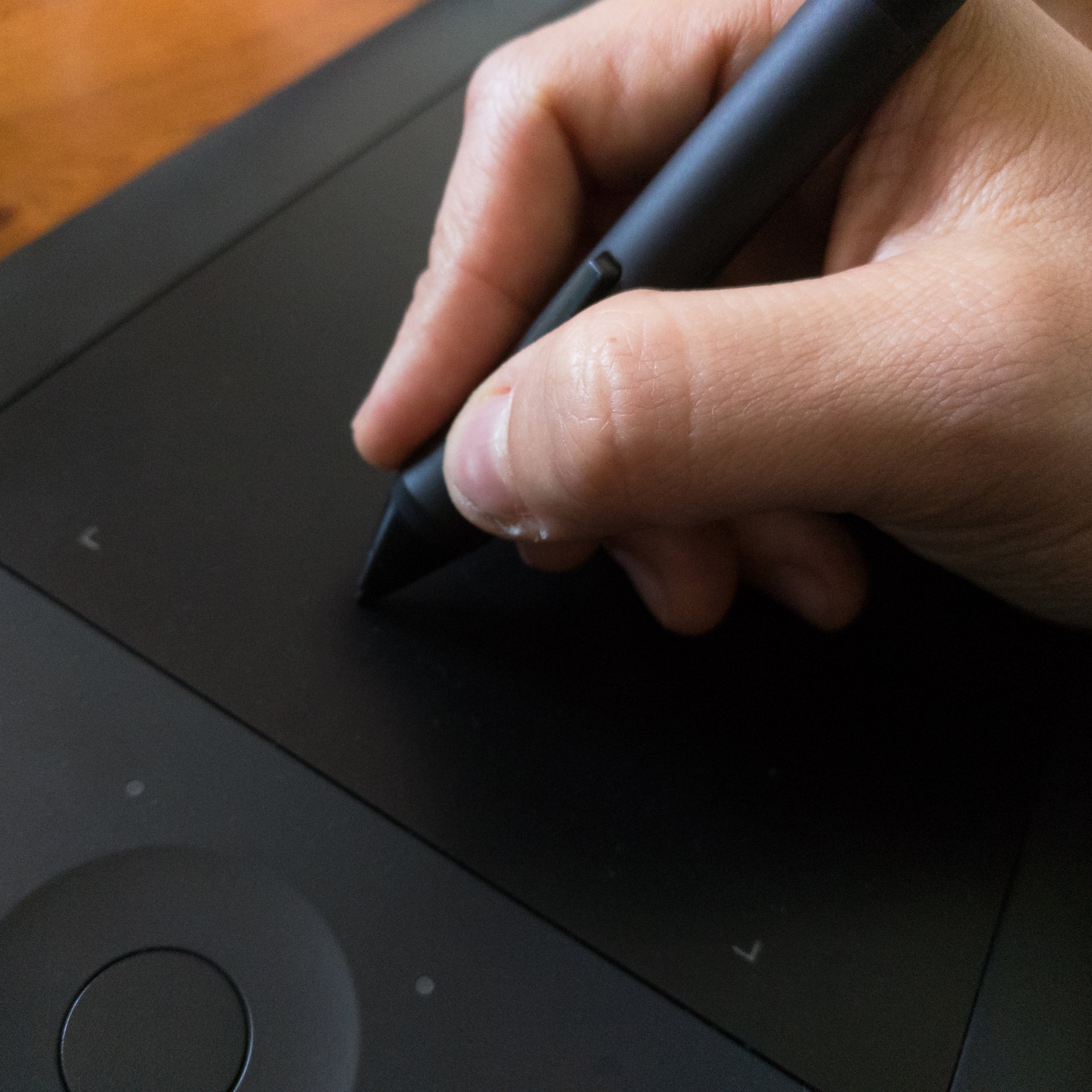 Retouching is the backbone of the commercial photographic world. Products do not arrive perfect, but have to look like the did. Acne happens Dust…need I say more? It's moments like this when it pays to have a quality retoucher come along side your great work and help it be the BEST work it can be.
Sometimes knowing WHAT to do is just as hard as knowing how to do it. That's where we come in. We'll help hone your vision and we'll channel your time and resources into the BEST medium possible. Photography, Videography, Podcasts, Vlogs? We've got you covered.
Trinity Episcopal Church

St. Barnabas Episcopal Church

Fresh Jewelry Company

Stillwater Productions

Extreme Measures Films

King Street Pictures

What former clients are saying…